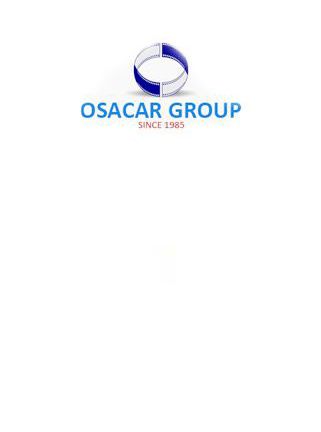 Marina Bay Sands is the leading business, leisure and entertainment destination in Asia.

This 30 year old event management group has a high reputation of having organized the prestigious performance by the legendary pop star Michael Jackson during one of his visits to Singapore.

Nevertheless Xsosys in turn hold the reputation of rendering its valuable services to such a group which is no doubt quite an eventful experience.