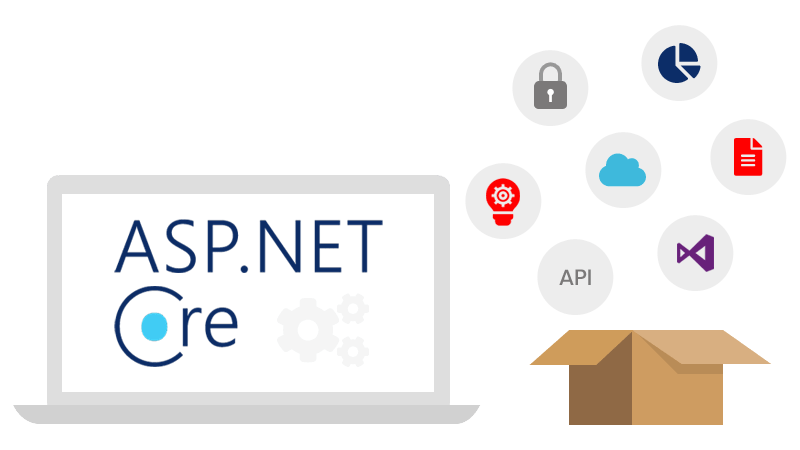 ASP.NET Core
ASP.NET Core a .Net framework which is a cross-platform application developed by Microsoft to assist programmers create web applications and other web services. Applications developed by ASP.NET Core are all on internet and is a replacement framework, and is generally made use of on Linux, Mac OS, and windows.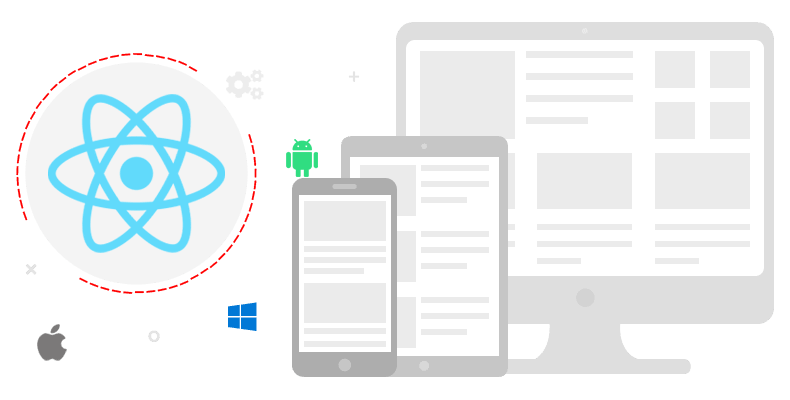 React Js
With extreme specialization in UI/UX design, custom software development, web design and development, mobile app development using Android, NodeJS, React Native, iOS, .NET framework and modern front-end application design technologies like JQuery, HTML5, CSS3, AngularJS, and ReactJS. We combine Ava and NodeJS web development; with modern front-end software design especially ReactJS to create simple and interactive User Interfaces (UIs).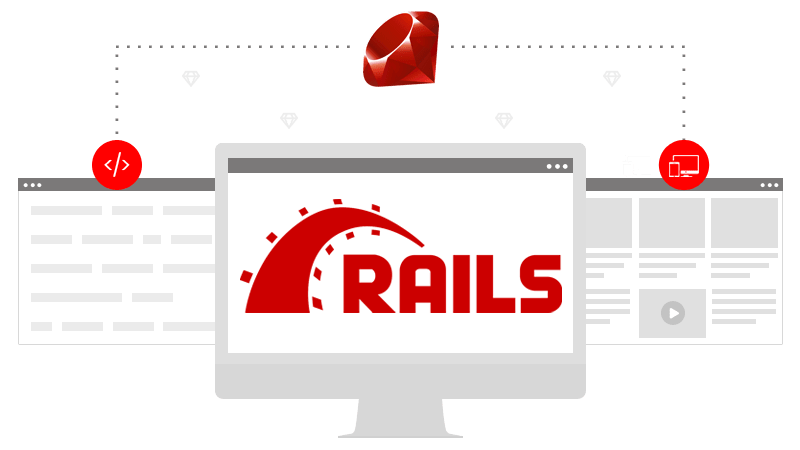 Ruby On Rails
Having specialized in delivering top rated web development services to our esteem clients by using features of ruby on rails framework, we offer quality ROR software development for web based apps and web services and hence when you choose us for your requirements, you can be sure that we will help you create new efficient functionalities and solutions to tackle any technical issue.

Angular
Angular may be a n open-source website application software framework that's primarily provided by Google which is a powerful and dynamic framework that's getting used for the declaration of site applications. With the assistance of this web application, ready to be able to extend your HTML vocabulary for any web app such you'll have good interactive events using your data. Due to this, you will have scalable apps that are lightweight, robust and mobile responsive.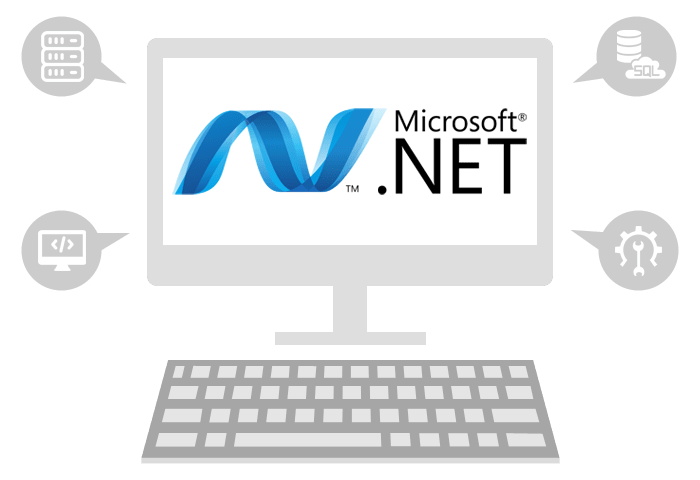 .net
Developers can use any language from the online .NET framework family to develop web technology even permits the utilization of various languages for developing different components of an equivalent web app. The web portals, websites, and web apps developed by using ASP.NET are extremely easy to take care of. As the ASCII text file and HTML for ASP.NET pages are in one place, it's easy for the developer to take care of, edit and manage different parts of the web site or the web app. ASP.NET makes application development simpler.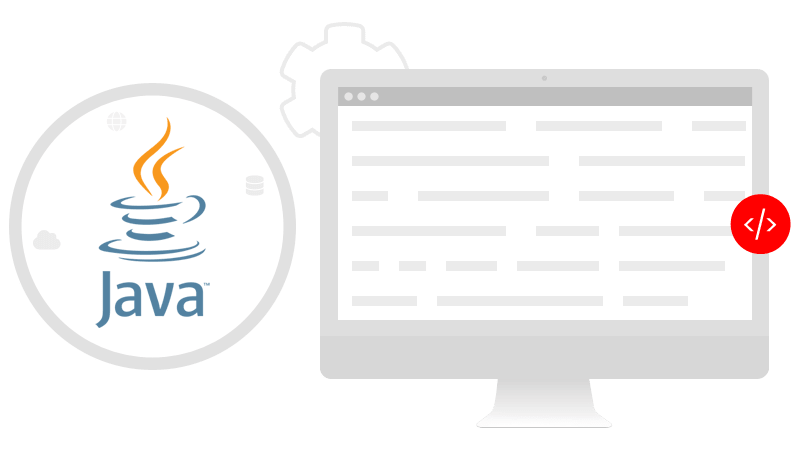 Java
Java a high-level programming language developed by Sun Microsystems was originally designed for developing programs for set-top boxes and handheld devices, a well-liked choice for creating web applications. The Java syntax is analogous to C++, but is strictly an object-oriented programming language. Most Java programs contain classes, which are wont to define objects, and methods, which are assigned to individual classes.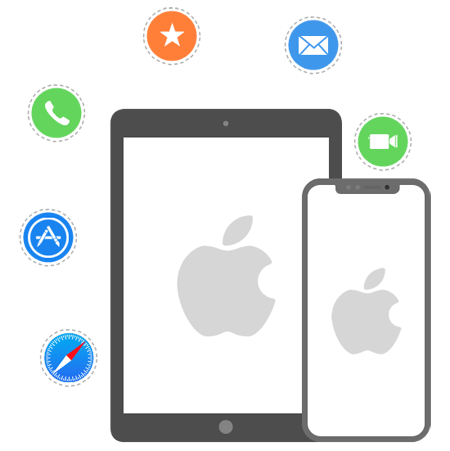 IOS
IOS may be a mobile OS developed by Apple. Like modern desktop operating systems, iOS uses a graphical interface, or GUI. However, since it's a mobile OS, iOS is meant around touchscreen input, instead of a keyboard and mouse. Here the applications, or apps, are opened by one tap, instead of a double-click.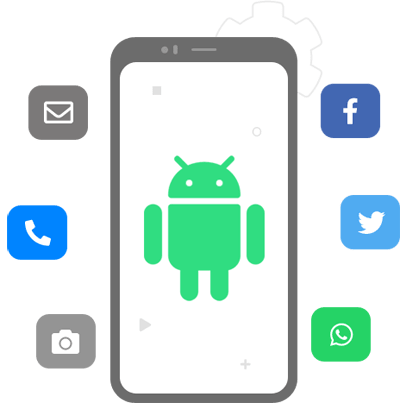 Android
It is used by several smartphones and tablets. Examples include the Sony, the Samsung, and the Google Nexus One. Unlike Apple's iOS, Android is open source, meaning developers can modify and customize the OS for every phone. Therefore, different Android-based phones often have different graphical user interfaces GUIs albeit they use an equivalent OS.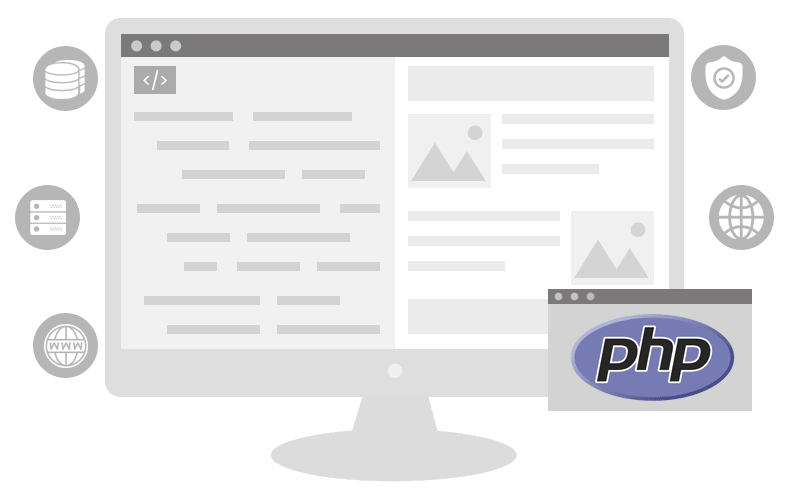 PHP
A lot of the syntax of PHP is borrowed from other languages like C, Java and Perl. However, PHP features a number of unique features and specific functions also. The goal of the language is to permit Web developers to write down dynamically generated pages quickly and simply. PHP is additionally great for creating database-driven internet sites. If you'd wish to learn more about PHP, the official site is PHP.net.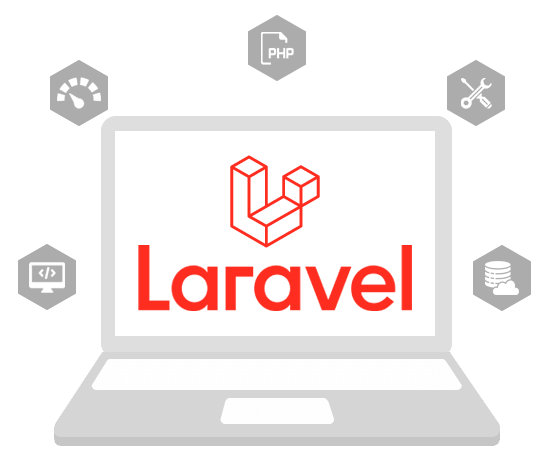 Laravel
Laravel a web application framework with expressive, elegant syntax and with this we believe development as a pleasant, creative experience to be truly fulfilling. By using Laravel we aim to make the event process a satisfying one for the developer without sacrificing application functionality and of course with the simplest code.