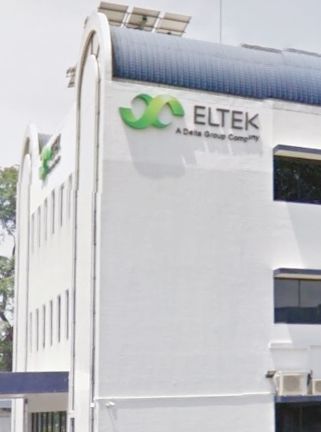 Xsosys technology had the opportunity of rendering its service to yet another major industrial giant which manufactures and provides power systems to high end users like the Singapore MRT and so on.

Ev industrial is an Engineering company of high quality Power Systems and has continuously provided excellent total power solutions in the industrial segment throughout Southeast Asia.

EV Industrial Pte Ltd mainly concentrates into the design and development of effective power conversions. It offers complete power solutions with multiple AC and DC output voltages, from a previous Thyristor-controlled pulse (standard 6-pulse or optional 12-pulse) to the latest Switch-mode Technology.